INDUSTRY TRENDS NEWSLETTER
Keep up to date with trends and news within our company and the commercial and industrial real estate market. By signing up for our email newsletter you'll have the first access to recent sale and lease deals, new properties available and unique perspectives from a leader in the industry.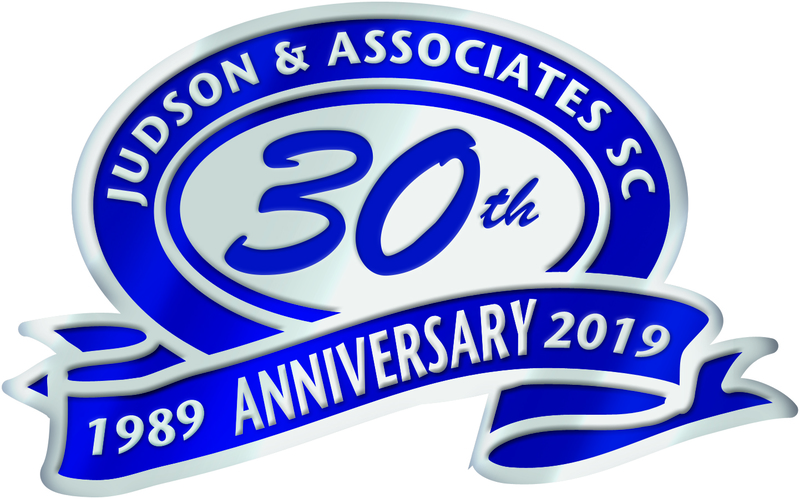 GIVE US YOUR EMAIL AND WE WILL GIVE YOU THE INFO!