JUDSON & ASSOCIATES, S.C SERVICES
At Judson & Associates, we truly are a team ready to serve your best interest. Because of our office open door policy where each broker is in daily conversations with other team members for support and advice, our clients are provided with the knowledge and expertise of not just one professional broker, but a team of brokers.
Industrial real estate is our passion.

The entire Judson team has extensive experience in industrial real estate which helps in understanding the manufacture process. Many of us worked in the industrial industry prior to starting our real estate careers. This assists us in better understanding how to search for that unique building that fits your needs.
We ask many questions to better understand how your manufacturing process works within your industry. This way, we can eliminate the buildings that will not work for you – all to save you time. Too often we find company owners touring spaces/buildings that don't remotely resemble the space required, or the appropriate municipal zoning needed. We work to eliminate this inefficient use of your time by doing our homework before presenting properties to you. In addition, we attempt to think outside the box and present opportunities that don't always fit the visual mold, but with some simple modifications – can fit perfectly to become your best solution. Our success with local companies is our testament to this process.
The leaders in commercial property office leasing in Milwaukee and Waukesha Counties and throughout Southeastern Wisconsin.
Judson and Associates has taken great pride in helping owners of office buildings as well as companies looking to lease office space throughout Milwaukee and Waukesha Counties.  Our niche has been the Class B marketplace but we have vast experience in the Class A market to help you find tenants or locate your new office.
It's about location, location, location… and so much more.

Our team found an underserved market in retail and we pride ourselves in knowing where the local retail market can turn to for their real estate needs. Judson has been involved in many local flex buildings in the Milwaukee area that struggle to gain the attention of the larger retail brokerage industry. We have been successful in leasing spaces to local companies as well as some national franchises. After leasing these buildings we have been successful in selling them to a market that is not often explored by the national brokerage community.
Call us if you have a unique need in Retail and let us help you lease, sell or identify your new store location.
Land is where we began. It's in our roots.

And nobody understands the property landscape in Waukesha County like we do.
Judson & Associates was founded in Waukesha County to focus on the development of the area.  There was a lot of land but few business parks, which led Darryl Judson to leave a Milwaukee based Real Estate firm to open up shop and spend his time working with the local governing bodies to establish the now prominent industrial parks that are throughout Waukesha County.  The knowledge of the government process has been passed onto the entire Judson team, and if requested, we can help you navigate your way through the planning stages of securing your site for your new company headquarters.
Call us to help you locate some land to construct your dream building.
We know how real estate can improve your bottom line.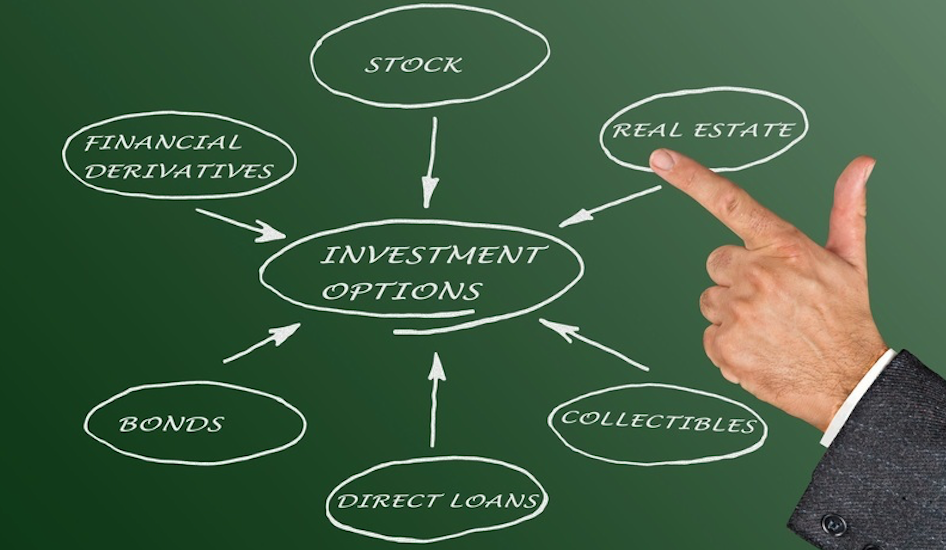 Over the years Judson has become a prominent player in the local investment marketplace.  The team has successfully sold many off market properties to its wide network of local investors.  The knowledge of opportunities available or the properties that "could" be available has retained a loyal investment network to continue to call on Judson to help them identify and purchase their investment real estate.  In addition to selling investment real estate, Judson formed its management company, J&A Management Services, LLC to assist the local investors in managing and maintaining the investments they acquire throughout the years. Check out the property management section to see how we can help you manage your investment property.
Quietly taking care of everything.

J&A Management Services LLC is our Commercial Property Management Division that was created to help oversee our owners and tenants properties and keep them operating smoothly. We strive to establish and maintain good tenant relations and administration services, ensuring that both the tenant and the owner are receiving the highest level of service. To view some of the property management services we provide, click here.