Greater Milwaukee Q2 2022 Reports
From Judson & Associates, S.C
Matt Judson and Mike Judson helped facilitate a land sale on Davidson Road off of Greenfield Avenue in Brookfield, WI for a long time client.  The transaction took almost one year to complete with multiple City meetings and discussions.  With perseverance from both the Buyer and Seller the transaction remained intact and successfully closed.  The Seller's real estate goal of selling was achieved and the Buyers were able to secure a beautiful parcel of land for their dream home.  Congratulations to all!
Being involved in the Hartland Lake Country Rotary is an honor for Matt Judson of Judson and Associates, s.c.  An even greater honor is when a longtime and fellow Rotarian calls upon you to assist in the sale of his commercial real estate property in downtown Hartland after retiring from his successful law practice.  Matt was able to negotiate with a Buyer and facilitated the transaction through to closing. Matt and all of us at Judson and Associates, s.c. send our best wishes in the Seller's retirement and hope he enjoys the ability to dedicate more attention to his golf game.
Tailored Marketing for a Unique Space
The Owners of 227 Pleasant Street, Unit 118 in Oconomowoc enlisted Cole Russell and Matt Judson to help them sell their commercial condominium.  The space was new and beautifully finished but was tailored to specific users: a spa/massage parlor with full salt cave and sauna. This caused Cole and Matt to think outside of the box and come up with a tailored marketing approach. After a few months of marketing Matt and Cole were able to find a Buyer that is going to utilize most of the space's unique characteristics!  Cole and Matt are proud to have been able to help bring a renewed energy to this massage and salt spa space in Oconomowoc!
Investors Continue to Build Their Portfolios
Cole Russell with Judson and Associates, s.c. showed his steadfast dedication to being on top of the marketplace when it came to finding opportunities for four of his top investor clients to expand their portfolios. The properties acquired amongst the investors included a 42,139 SF building in Brookfield, a 50,794 SF building in New Berlin, a 150,000 SF building in Watertown, and 162,454 SF split between two buildings in Oshkosh.
SunBadger Solar Continues to Expand
Sunbadger Solar, a long-time client of Matt Judson, continues to grow in the state of Wisconsin with two new locations.  With the addition of their third location in Neenah they will be able to provide service from Chicago to Greenbay.  Their fourth location is in Waukesha close to the airport.  It's been a pleasure to watch this company grow and Matt, along with all of us at Judson and Associates, s.c. looks forward to a continued partnership with SunBadger Solar.
The Best Compliment is Repeat Business
Three years ago Matt Judson worked with a client who purchased a property that held some local history in Oak Creek as it was orginally the Police Department.  Most recently the building was an office/flex space for a software company.  When the client was ready to sell they called upon Matt's expertise.  The timing was right for a Buyer who was looking to consolidate their administrative offices and cremation services into a larger property and establish a new headquarters.  Matt assisted both Buyer and Seller with negotiations and was involved every step of the way through closing.  Congratulations to All!
New Judson Sales Agent Dives In
With a strong team behind him one of our newer sales agents, Jack Russell, dove right into his Commercial Real Estate career!  He quickly found success in putting together several transactions. One in particular was with team member, Will Schlosser in leasing an office suite at 1425 Summit Avenue in Waukesha.  New tenant, The Divine Healing, had been searching for a new location since Summer 2021 and wanted to be in Waukesha.  The Divine Healing required a few unique features to be in a space and Jack was able to negotiate a long-term lease after working out all of the details between a contractor, the Landlord and Tenant. Congratulations to The Divine Healing on finding their new Waukesha home and to Jack for his tenacity.
New Properties For Sale or Lease
Judson & Associates is excited to Announce
4420 S 108th Street, Greenfield
2,700 Sf Retail/Office Space for Lease
Frontage on Highway 100!
Ample Parking
Potential Building Signage
Lease Rate: $2,050.00/Month NNN
20316 W Main Street, Suite 106, Lannon
1,565 SF Office/Retail Space Available for Lease
On Building Signage Available
High Visibility Along Main St / Hwy F
Lease Rate: $12.00 PSF Modified Gross + Utilities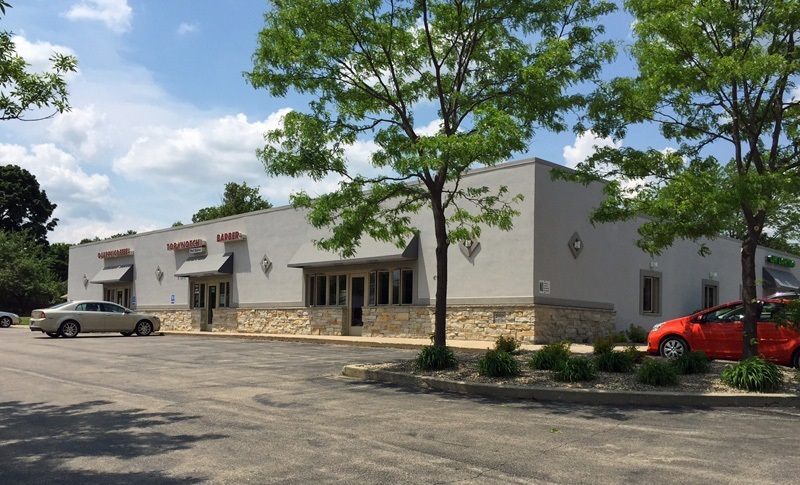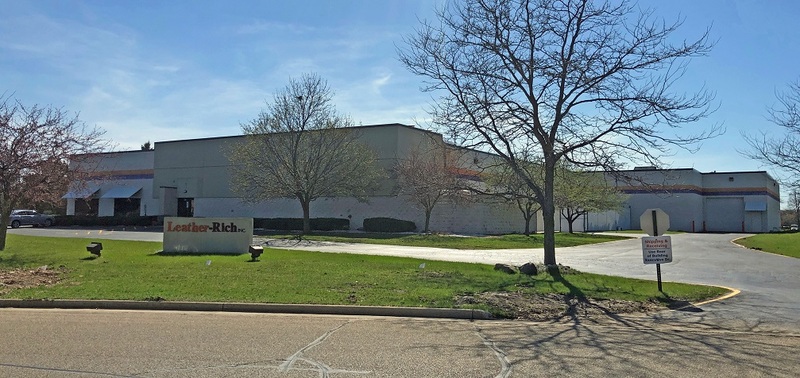 1250 Corporate Center Dr, Oconomowoc
40,457 SF Industrial Building on 3.928 Acres
5,031 SF Office / 35,426 SF Warehouse
Dock Doors: 1
Drive In Doors: 1 – 10'x14′, 2 – 10'x12′
Clear Height: 18′
818 Watson Avenue, Madison
13,500 SF Industrial Warehouse Space for Lease
Opportunity for Outdoor Storage
2 Dock Doors with Levelers
Drive In Doors: 1-14'x16′, 1-12'x14′
Clear Height: 18′-21′
Lease Rate: $7.25 PSF NNN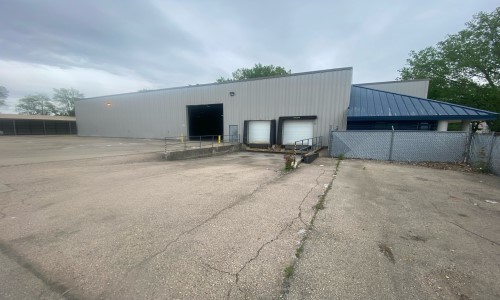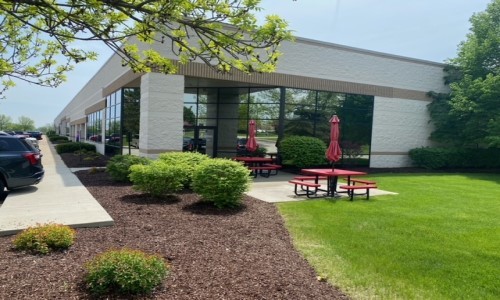 N56 W24701 N Corporate Circle, Sussex
56,160 SF Industrial Building for Lease or Sale
17,747 SF Office / 38,421 SF Warehouse
Dock Doors: 6 – 8'x10′ with Levelers
Drive in Doors: 6-12'x14′, 1-12'x16′
3 Phase Power
Lease Rate: $7.25 PSF NNN
Sale Price: $5,600,000
N17 W24300 Riverwood Dr, Pewaukee
176,960 SF Office Building for Sale
Single User or Multi-Tenancy
3 Floors plus Walk Out Lower Level
11.287 Acres