Greater Milwaukee Q2 2023 Reports
The commercial real estate market in Quarter 2 continued to show strong activity.  Q2's Industrial sector ended with a 3.6% vacancy rate showing consistency from Q1 reporting. That being said, due to the pressures of the Federal Reserve on increasing interest rates, the perception of the market is that it is in transition.  Investment buyers are still searching for the right product, but the volume of deals is not as strong as prior years. The employment statistic for SE Wisconsin is at a 3.2% unemployment rate compared to the national average of 3.6%. There are approximately 180,000 job openings still available in Wisconsin in which manufacturing and trade positions are still in a constant need.
We at Judson and Associates, s.c. are confident that with strong earnings from our business and manufacturing communities, our vacancy levels will remain low and help push us through a softer market. We continue to monitor our clients' and customers' success as it directly relates to the success of the real estate market. Please call any of us at Judson and Associates, s.c. to discuss your property needs or the market.
-Matt Judson, Senior V-P Sales
From Judson & Associates, S.C
New Location for Spartan Coatings
Spartan Coatings was looking for a new location for their business.  They were hoping to find a place in Pewaukee.  Unbeknownst to the two business partners, they both reached out to Colleen Geiger with Judson and Associates, s.c. at the same time inquiring about the same location.  When they were able to walk through the suite, they immediately decided it was the perfect location and setup.  Some things are simply meant to be!  Congratulations to Spartan Coatings on their new office!
Salon Ownership Changes Hands
Colleen Geiger and Mike Judson were enlisted to sell a mixed-use building in Pewaukee which offered residential apartments on the second floor and an established salon on the main and lower levels.  After securing a qualified Buyer, it was smooth sailing to closing.  The Buyer will be able to enjoy their new business venture while the Seller is able to retire from running the salon.  Best of luck to the Buyer and Seller on their new adventures ahead, it was a pleasure to work with you!
Manders Collision Secures 5th Location!
Matt Judson was able to facilitate the sale of Morgans Collision in Muskego to Manders Collision. Tasked by Mander Collisions to continuously be on the lookout for properties that fit their expansion efforts, Matt was successful in his cold calling efforts to reach the owner of Morgans. The purchase of this location provides Manders with their 5th location. Morgans Collision had been in business since 2012 with a fantastic reputation and Manders expects to continue the positive relationships that Morgans Collision has provided to their customers and are excited to continue to grow.
Diversified Wealth Strategies moves to Pewaukee
Diversified Wealth Strategies was looking for an office with a fresh, new look. After a couple walkthroughs of the suite with different members of the company, they decided a suite at 325 Forest Grove Drive was the right office for them.  Colleen Geiger enjoyed working with Diversified Wealth Strategies, commenting they were "a very friendly, easy-going group of people to work with."  We look forward to seeing Diversified Wealth Strategies have great success in their new location.
Asking the Right Questions Lead to Results
Restoration Systems initially reached out to Luke Russell at Judson & Associates, s.c. about two buildings we had listed for sale.  Unfortunately, after walking through both buildings, it was determined that neither would be a good fit for their business. While touring with the group, Luke was able to ask the group a lot of questions in order to gain a better understanding of their needs and what it was they were looking for in a property. Luke was then able to collaborate with fellow colleague, Cole Russell, who knew that 1604 Arcadian Avenue in Waukesha was soon coming to the market. The two were able to quickly get Restoration Systems through for a tour and the building was under contract before it ever hit the market. Congratulations to KD Customs and Restoration Systems on the successful transaction!
New Properties For Sale or Lease
Judson & Associates is excited to Announce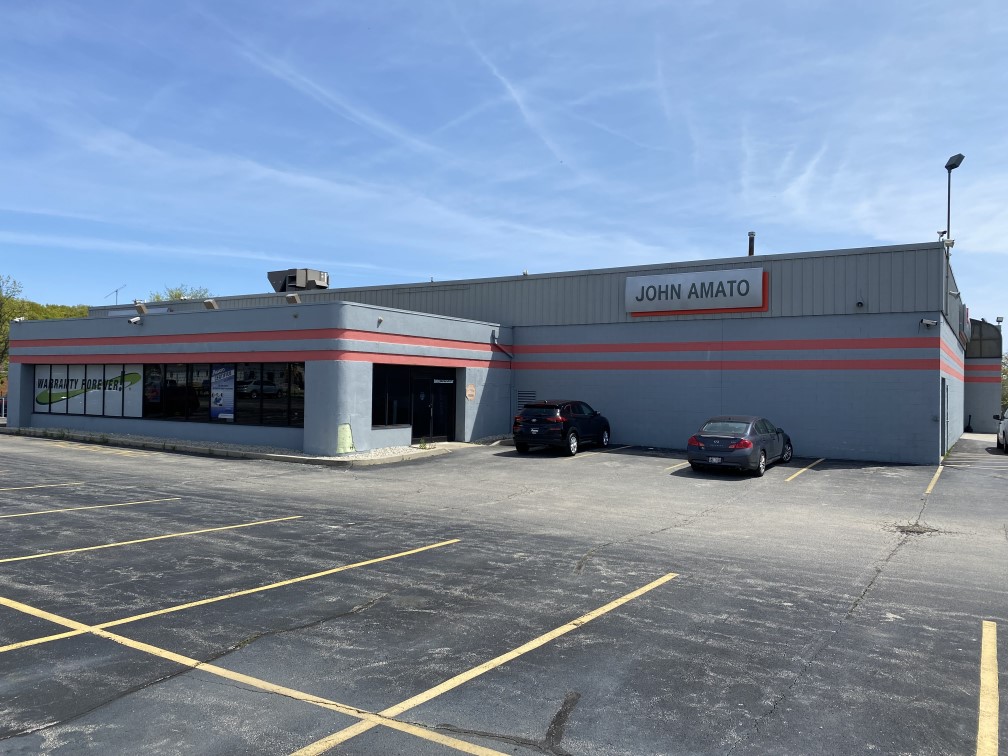 8380 N 76th Street, Milwaukee
24,200 SF Flex Building on Milwaukee's Northwest Side
4.41 Acres
High Visibility with 23,500 Vehicles Per Day (WI DOT)
Zoning: CS – Commercial Services
6030 N 60th Street, Milwaukee
63,500 SF Industrial Building on 3.6 Acres
4 Interior Dock Doors
5 Ton Bridge Cranes
8″ Floors, Bus Ducts, Air Lines Throughout
Zoning: IL-1 Light Industrial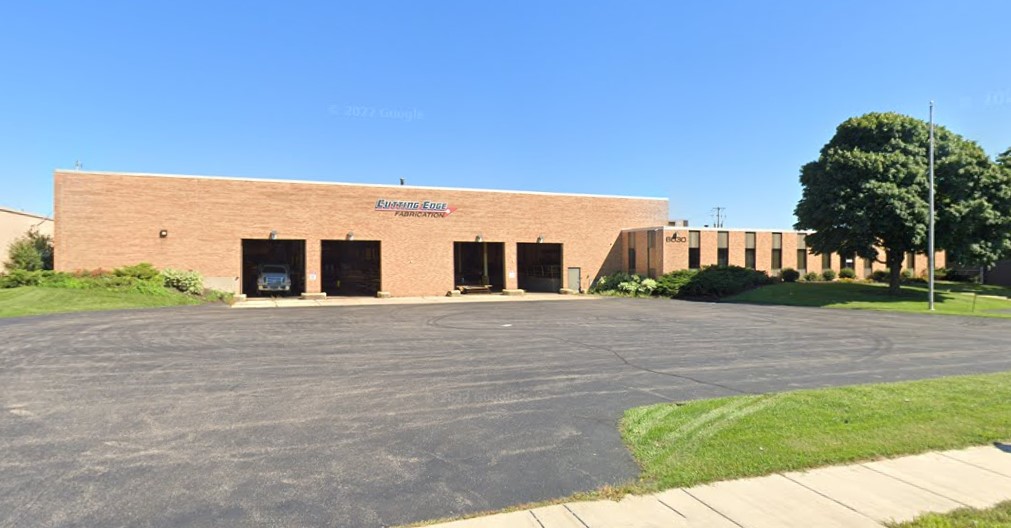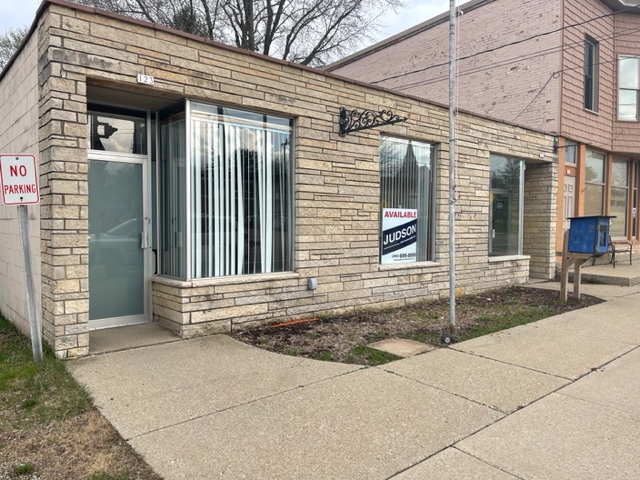 121-123 E Main Street, Eagle
1,491 SF Office/Retail Building for Sale in the heart of Downtown Eagle
Fully Occupied Investment Opportunity 
Former Eagle Police Station
Zoning: B1 – Central Business District
5600 W Florist Avenue, Milwaukee
20,542 SF Industrial Building on 1.6 Acres
2 Dock Doors with Levelers
1 – 12'x16′ Drive in Door
3 Jib Cranes & Bus Bar
Zoning: IL-1 Light Industrial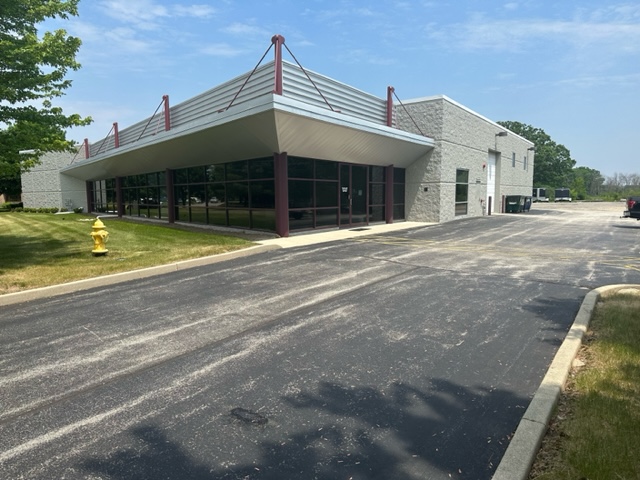 3240 Gateway Road, Brookfield
19,647 SF Industrial Building for  Lease
2,695 SF Office/Showroom and 16,952 SF Warehouse 
Air Exchange System, Compressor Lines, In Floor Vapor System, Trench Drains
Ownership is open to constructing an 11,136 SF Warehouse addition for a single user Tenant.
Lease Rate: $7.50-$8.00 PSF NNN
W282 N7220 Main Street, Merton
Historic 1,600 SF Retail / Office Building for Lease
View of Merton's Mill Pond
Close to the popular Bug Line Trail
Zoning – HD – Historic Downtown District
Lease Rate: $13.00 PSF Gross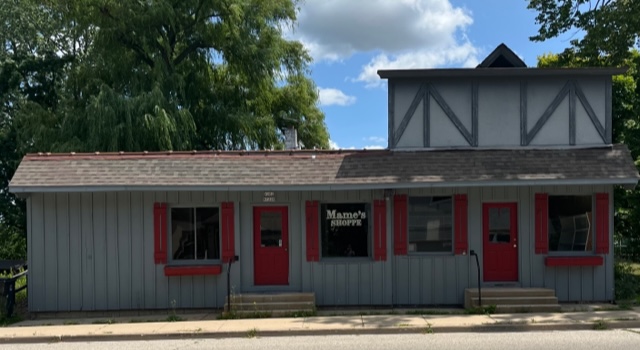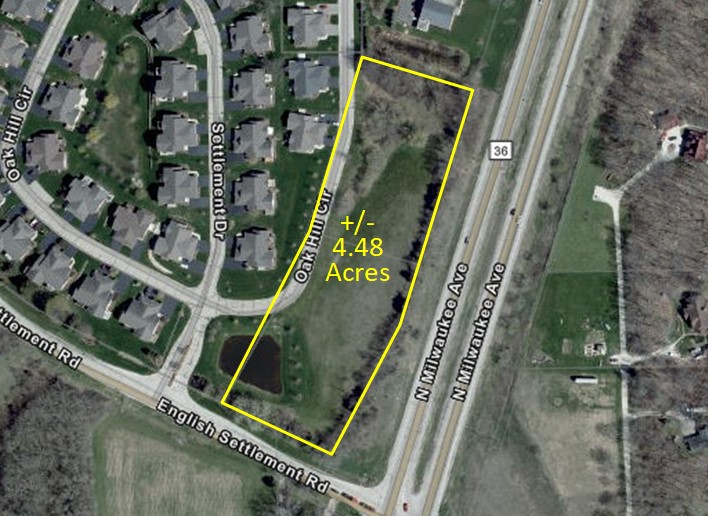 +/- 4.48 Acres Oak Hill Circle, Rochester
Great Corner Lot off of Highway 36
Development Opportunity!
Just South of Waterford / North of Burlington
Zoning: B7 – Mixed Business Use District
Traffic Count: 16,200 Vehicles Per Day (WI DOT)