From Judson & Associates, S.C
Medical Transport Moves Headquarters
Cole Russell and Matt Judson helped Midwest Medical Transport consolidate multiple locations into one with the leasing of 31,704 SF in Menomonee Falls. After originally meeting Midwest Medical Transport after the group called to schedule a tour at a different location represented by Matt and Cole that ended up not being a good fit. This Judson & Associates Duo quickly began to aggressively scour the market for the right space.  After many negotiations over a one-year period the elusive space was found! This new location at W168 N5900 Ridgewood Drive in Menomonee Falls will help Midwest Medical Transport become more efficient in the repair and dispatching of vehicles.
Oconomowoc Gains Massage Parlor
Fang was looking to open a new massage therapy location in the area but was not having much luck working with other agents as English is not her first language. When she came to Colleen Geiger at Judson and Associates, s.c. for help, she found the drive to overcome obstacles, willingness to learn and compassion in wanting to help someone's commercial real estate dream become a reality.  Though it was a lengthier process due to the language barrier and municipal bureaucracies, they were able to learn and use translation tools and remained steadfast with patience and determination.  In the end Colleen was able to help negotiate a lease for a nice suite in Oconomowoc and assist Fang in navigating the process to receive municipal occupancy approval.
Auto Dealership Relocates
Michael was urgently searching for a location for his auto dealership. He had spent months trying to find a place with no luck. Michael initially reached out to Colleen Geiger regarding a property she had for lease but in the end, it wasn't a good fit. After gaining more details from Michael on what he needed, Colleen began her search for a building and reached out to all dealerships in his desired area.  After reaching out directly to building owners, Colleen found an owner who was willing to sell his building! Although the offer was accepted soon after, the process of getting to the finish line was no easy feat. Colleen helped Michael through all the speed bumps along the way and was able to close on the building in a few short months. Congratulations to Michael who can now operate his business out of his very own building!
Off Market Industrial Sale
Matt Judson was surprised to hear from a former high school classmate, Nick, and his mom, Christine, in September of 2022.  Nick started his own custom car business and needed a small industrial facility as he was growing too big for his garage.  For almost a full year Matt toured them through building after building in a tight inventory market. In May of 2023 Matt received a referral from another client of this that Walter and Tom from Olympic Printing were in the process of retiring and looking to sell their building. From there Matt provided Walter and Tom with a market analysis on their property on Northview Road and a great working relationship began.  Christine and Nick were one of Matt's first phone calls after Walter and Tom were ready to sell. Fast forward to August 15, 2023, Christine and Nick were successful in their purchase and 801 Northview Road in Waukesha is now home to C-M Customs. We wish Walter and Tom the happiest of retirements and great success to Nick and Christine!
Two Industrial Buidling Transaction
Matt Judson was contacted by HM Brandt during their exhausting search for a new, larger facility that would allow for outdoor contractor storage. Within a generally low inventory market finding a property that fit that need was even more difficult. Matt was able to get in touch with the Owner of a property that appeared vacant and learned they just signed a contract with another Firm to sell the site.  Matt was quickly able to contact the listing agent and shortly thereafter HM Brandt had an accepted offer!  Though exciting, it was not the end of the saga as the Village of Lannon required the site to be rezoned for HM Bradt's use. This took an additional 3 months and with the assistance of Alex Kay with Kay & Kay Law Firm the re-zoning was approved and the sale transaction closed! Being patient in finding the right property and working with Village officials was key in helping to find the right place for HM Brandt's new location.
After HM Brandt secured their new location, they enlisted Matt to fill their old space.  Matt just happened to be working with Utility Traffic & Restoration at the time, scouring all properties that had the ability of outdoor storage.  In being able to put two and two together, Matt was able to show Utility Traffic & Restoration the space HM Brandt left behind before it having to go to "market" and it was a fit!  A quick deal was made and now two companies are enjoying their new locations!  Congratulations to all involved!
Office Brokerage is all about listening to your clients' needs and helping paint the picture of how a space could work for them during a tour. It was no different in this case. Will Schlosser had a larger suite available that could be split to fit a new tenant's space requirements. With some help of Colleen Geiger, they were able to paint a picture for a prospective tenant to understand to split the suite and The Neurologic Wellness Institute is now an occupant the 20900 Swenson Drive office building. Leasing takes creative consultants and Will and Colleen offer the necessary creativity.
New Properties For Sale or Lease
Judson & Associates is excited to Announce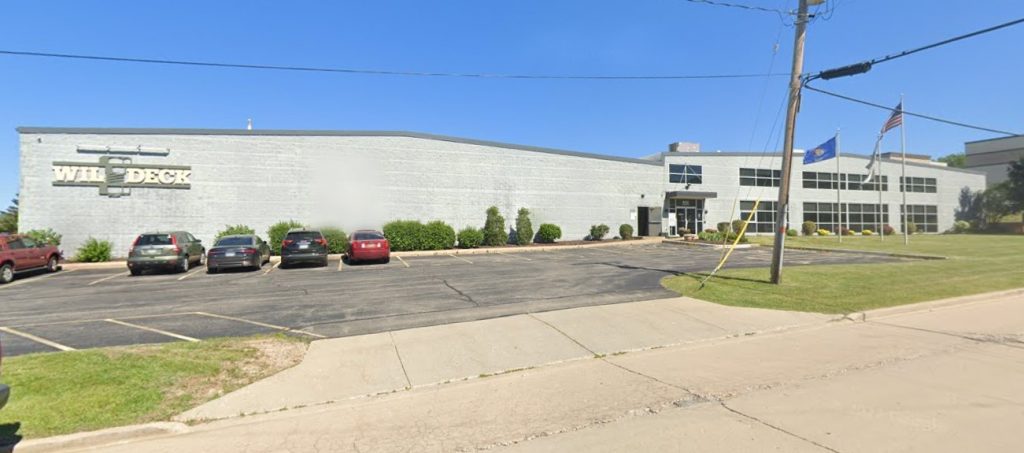 405 Commerce Street, Waukesha
98,183 SF Industrial Crane Building for Sale
+/- 10,050 SF Office and +/- 88,123 SF Warehouse
5.27 Acres
11 Cranes
Heavy Power
611 N Barker Road, Brookfield
40,404 SF Office Building on 2.45 Acres
Investment Opportunity – 5 Tenants
Great Visibility with On-Building Signage
Across from the new $120 Million Poplar Creek Development
Possible SubLease for 16,616 SF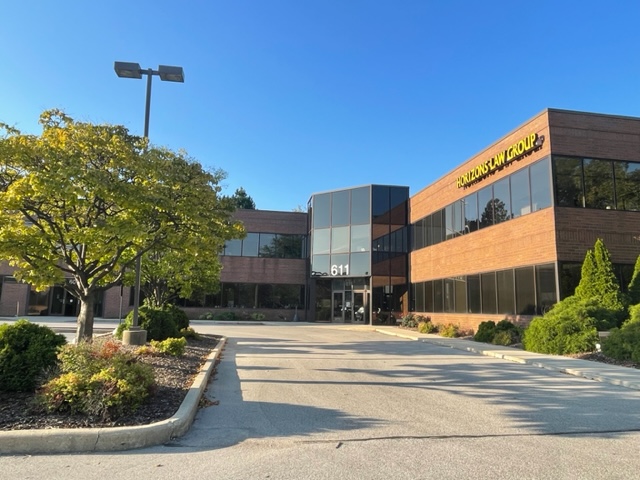 1801 Gateway Drive, Waukesha
5,840 SF Investment Property with Long Time Tenant
6.6% CAP Rate
.9 Acres along Busy Moreland Blvd
Surface Lot with +/- 59 Spaces
Zoning: B5 – Community Business District
S34 W29939 Little John Drive, Genesee
3 – 2,400 SF Industrial Units for Lease
Max. Contiguous is 4,800 SF
12'x14′ Drive In Door
18′ Clear Height
Zoning: M-1 Limited Industrial
Lease Rate: $2,000/Month Modified Gross per 2,400 SF Unit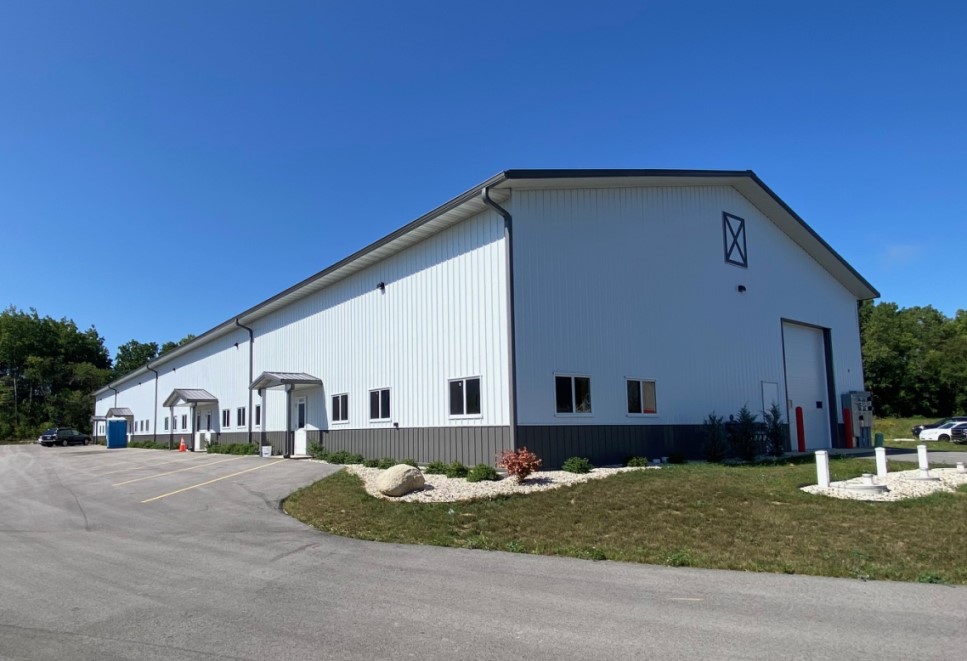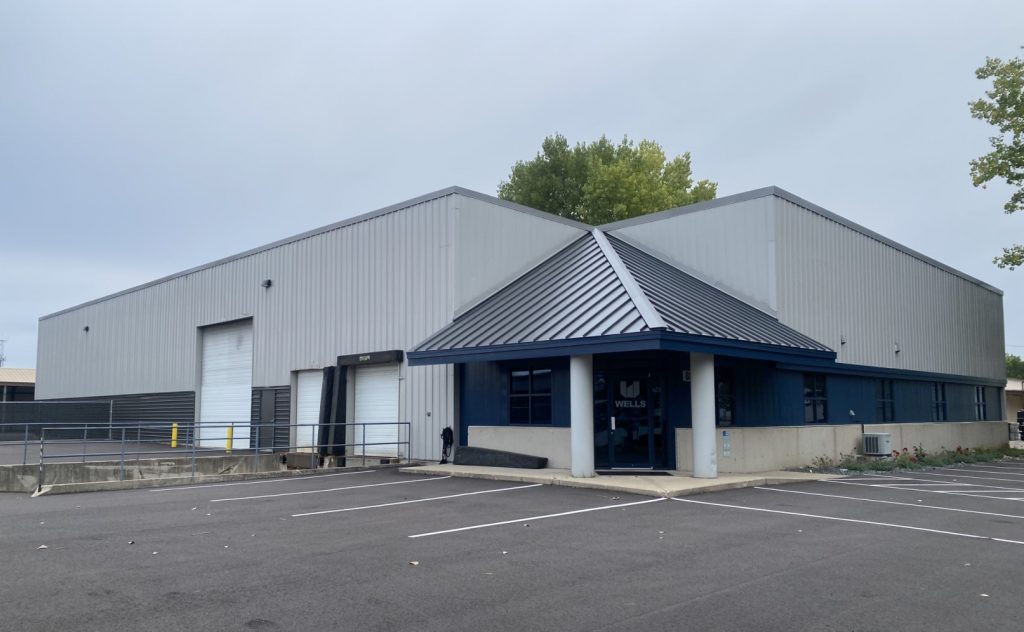 888 Watson Avenue, Madison
13,500 SF Industrial Building for  Lease
90'x150′ Clear Span
18′-21′ Clear Height
2 Dock Doors with Levelers
2 Drive In Doors
Fenced and Paved Yard
751 Church Street, Allenton
3,750 SF Retail / Office Space for Lease
End Cap Unit with Drive Thru Potential
Traffic Count: 11,800 Vehicles Per Day (WI DOT)
Currently a Popular Cafe
Available June 1, 2024
Lease Rate: $11.00 PSF NNN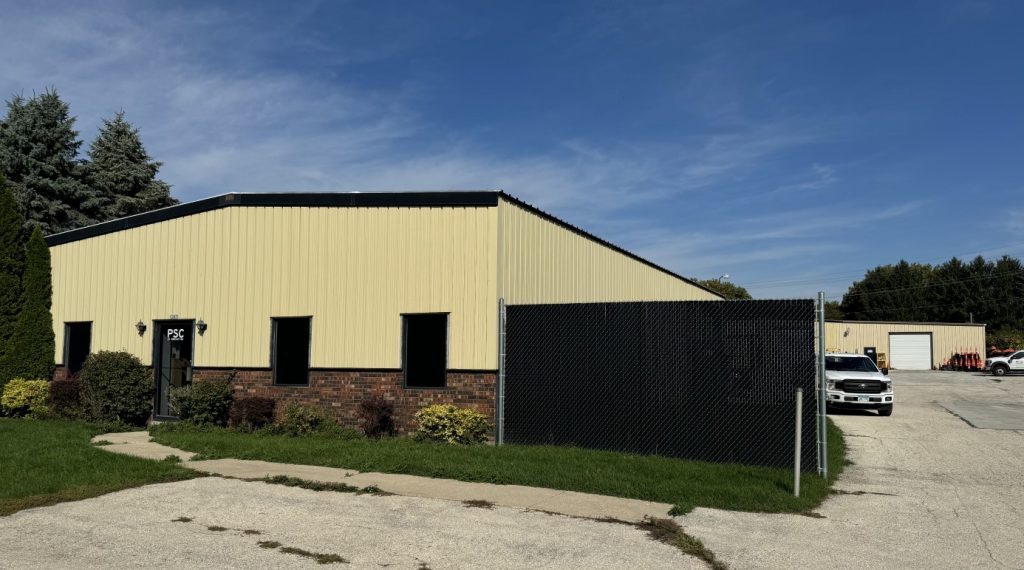 1265 Hickory Street, pewaukee
5,200 SF Industrial Space for Lease
Outdoor Storage Capabilities
12'x12′ Drive In Doors 
Large Paved Lot Plus Gravel Area
Available December 1, 2023
Lease Rate: $8.75 PSF NNN
N8121 Industrial Drive, Ixonia
8,532 SF Industrial Building for Lease
4,104 SF Office / 4,428 SF Warehouse
2 – 12'x14′ Drive In Doors
LED Lighting
6.55 Acres – Outdoor Storage Capabilities
Lease Rate: $5.80 PSF NNN
Lease Rate for Outdoor Storage: $800 Per Acre/Month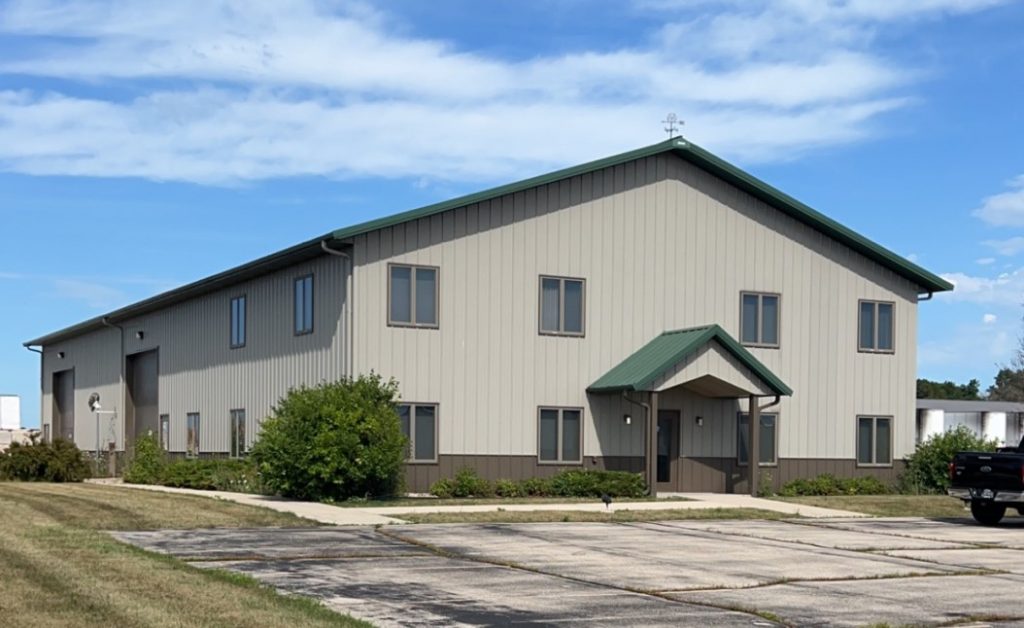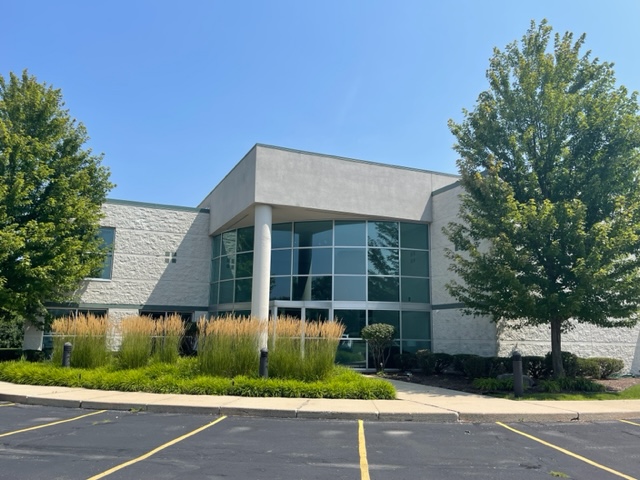 N27 W23539 Paul Road, Pewaukee
Beautiful building with two story glass atrium has 3,923 SF office space for Lease on the second floor.
A/C Throughout
Private Offices and Open Space
2 In-Suite Restrooms
Kitchenette / Break Room
Lase Rate: $13.00 RSF Gross
Source: homesweeteats.com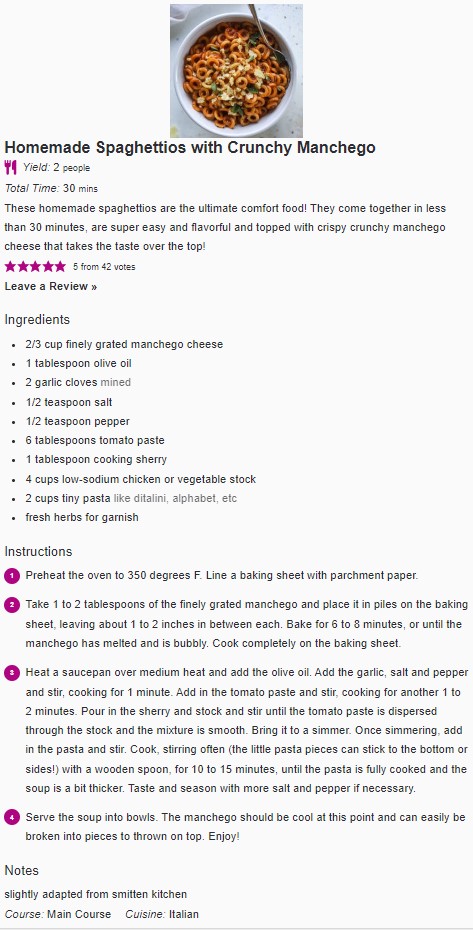 The Agents at Judson and Associates, s.c. have a Voluntary Book Club that everyone has decided to participate in.  We all  feel strongly about the constant quest for knowledge and growth both professionally and personally. Check out the books we have already read/discussed.                                                           What books would you suggest for future reading?